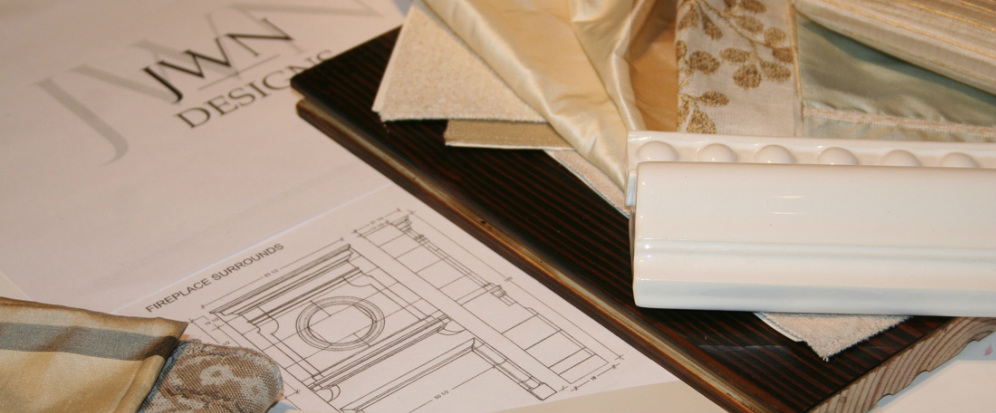 INTERIOR DESIGN FIRM

The licensed professional studio of JWN DESIGNS INC is a collaborative interior architectural design firm squarely focused on inspiring clients to achieve the unique potential of their space. Design emphasis is anchored on solid principles of scale, proportion & balance with an unexpected fresh approach & sophisticated artistry. Paired with an enthusiastic energy for refined detailing & innovative space use, the team focuses on creating finished environments that JWN's clients will cherish & enjoy for years to come.

Set with an approachable style & attentive listening, JWN actively strives to develop the client's conceptual ideas into designed reality.
Established on 20 plus years' of industry experience, they work diligently with collaborative team partners to deliver exquisite designs. Commitment & passion, blended with education, extensive industry expertise & design ingenuity, elevates JWN DESIGNS INC amongst a field of high quality design professionals.


EXPERTISE

COMMERCIAL DESIGN - Through thoughtful design intent, business environments have the ability to energize employees & inspire clients. JWN's professional design approach offers commercial clients the opportunity to increase productivity, find cost efficiencies & encourage employee wellness while maintaining a focus on social responsibilities. Attracting happier clients and solidifying lasting successful working relationships is the additional outcome of a confident, highly functioning business space. Amongst some commercial favorites, JWN specializes in financial institutions, professional service offices, medical practices, retail boutiques & hospitality establishments.

HIGH-END RESIDENTIAL DESIGN - With a deep appreciation for the uniqueness of each and every private residence, JWN strives to enrich the lives of the household's family members. Transforming simply functioning spaces into ideal places one desires to be is (the) continual motivating design mission. From entire home design to individual room renovation to exterior face lifts, JWN considers every last detail as the finished product is revealed reflective of its owner's vision & desires.

---
RESPONSIBLE DEPENDABLE CREATIVE RESPONSIVE RESOURCEFUL LOYAL EFFICIENT APPROACHABLE COLLABORTIVE
---